Bloemetjes, parels, veel stansjes.... allerlei ingrediënten voor de nieuwe challenge van
Open-Minded Crafting for fun Challenges!
Shabby Chic is namelijk de nieuwe uitdaging! Het was stiekem flink genieten om aan dit kaartje te werken, al vind ik zelf Shabby Chic nog best een beetje lastig!
Design Paper: Maja Design - Coffee In The Arbour
Color Medium: Copic Markers
Die: Spellbinders Nestabilities Floral Ovals
Lantern - Magnolia Doohickey Club Volume 3
Fence - Magnolia Doohickey Club Volume 3
Embellishments: Pearls
Flowers: Wild Orchid
Challenges:
Onze sponsors deze keer zijn:
All Dressed Up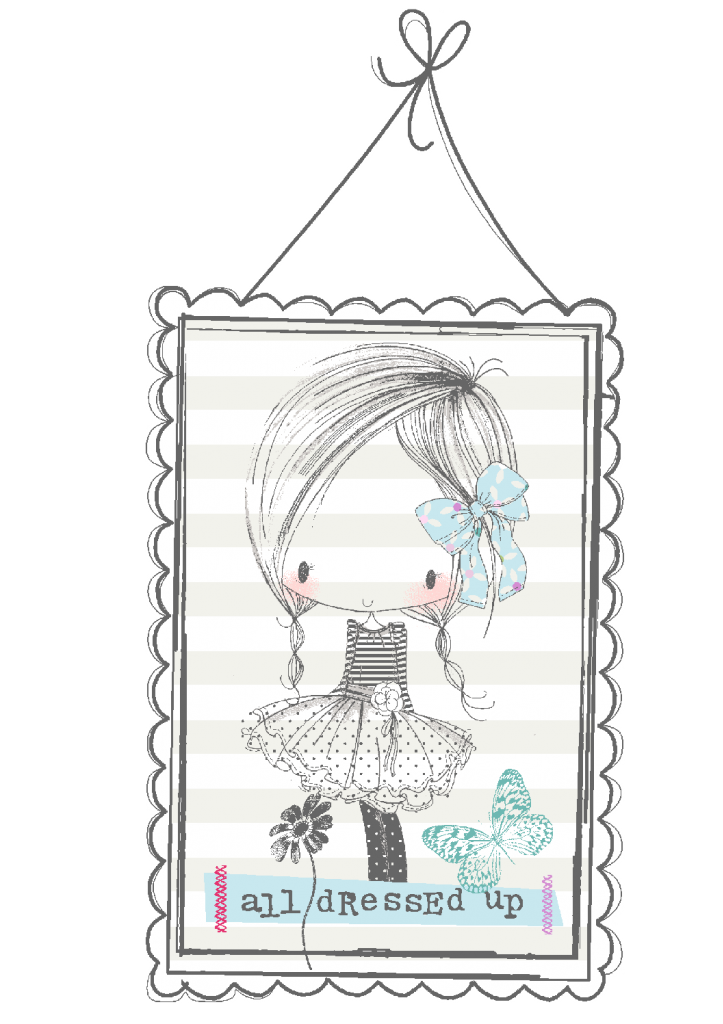 Kith and Kin Digital Stamp Co.
Ppinky Dolls Art
The East Wind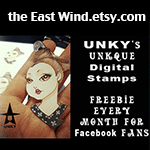 Ik wens je nog een fijn weekend toe!!